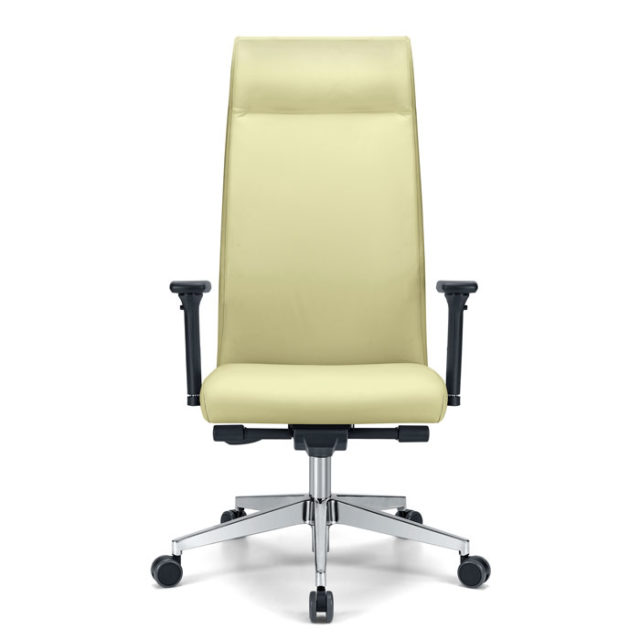 It is a refined and prestigious line expressly created in order to be inserted in a space in which design is considered a philosophy of life, both at a managerial and an operative level. A particularly fine line thanks to the finishing and the new, exclusive design.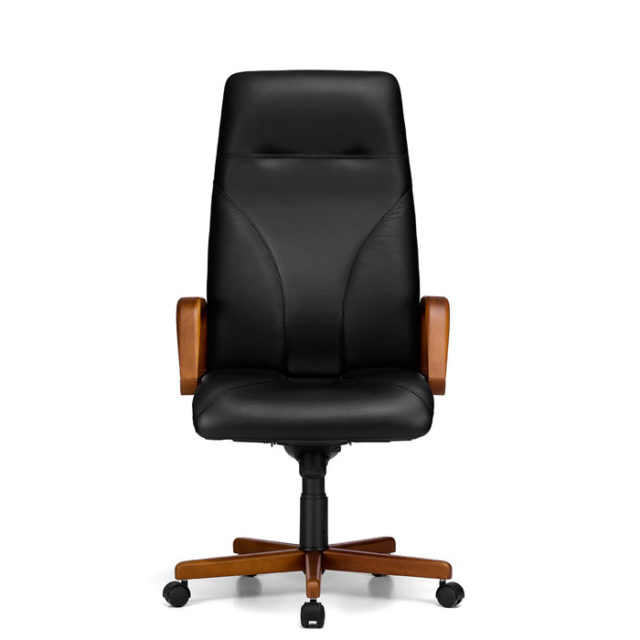 This armchair represents a guarantee of comfort and elegance thanks to the special line of its backrest and the accurate choice of the materials for the fillings. The hand-crafted manufacturing, the quality soft leathers, together with walnut and rosewood painted armrests and bases of excellent construction, make it a prestigious and original piece of furniture.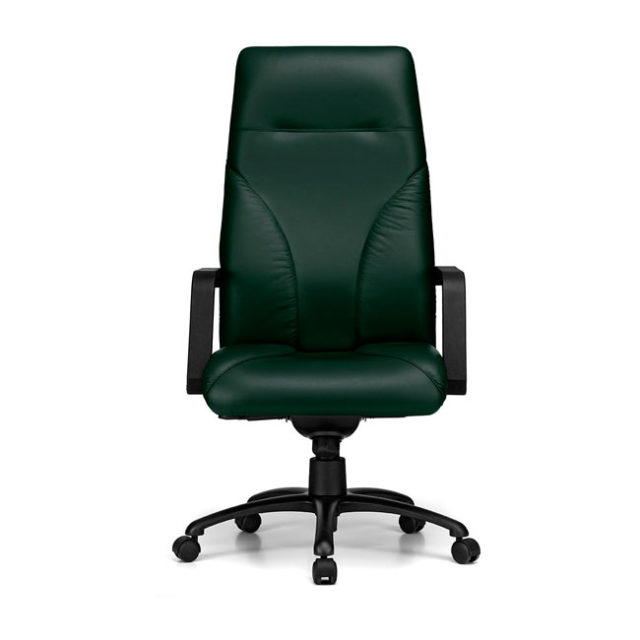 This armchair is characterized by a classical yet always updated line, the utmost comfort, reliability and durability, it is an optimal solution to furnish executive offices in which refined furnishings prevail.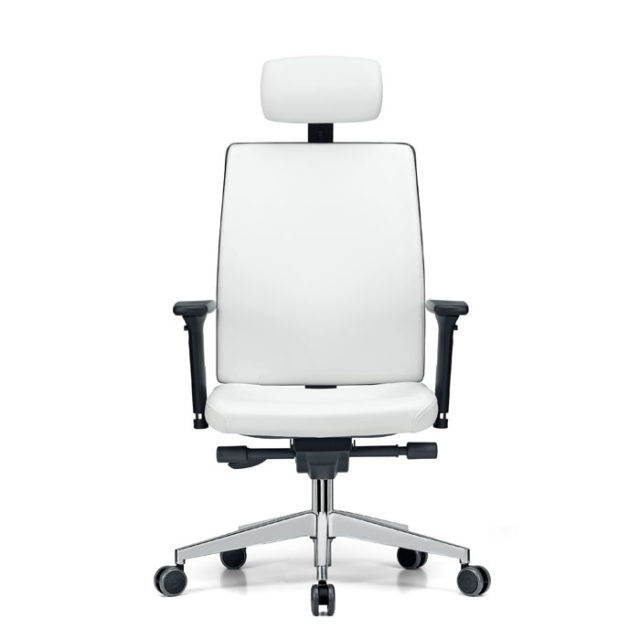 The elegant, yet ergonomic line Dynamic plus integrates essential qualities such as technological movements and attention for details and materials. It is a chair that is ideal to be employed in environments in which class and functionality are considered fundamental elements.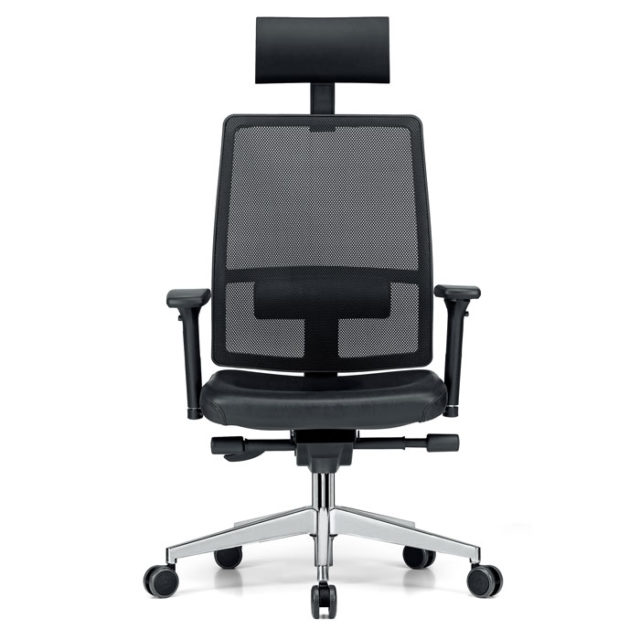 In this version, the Dynamic line is presented with the backrest in net. It keeps unaltered characteristics of elegance and ergonomy and ensures this way a superior capacity of transpiration.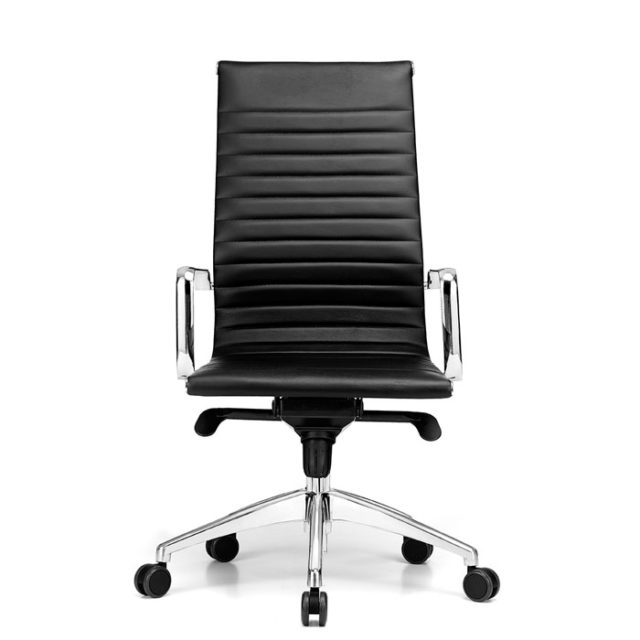 The aluminium details and the elegance in the finishings in leather or imitation leather make the Fresh Plus line extremely versatile and functional. It is the perfect choice for office, furnishing with style both working and meeting environments.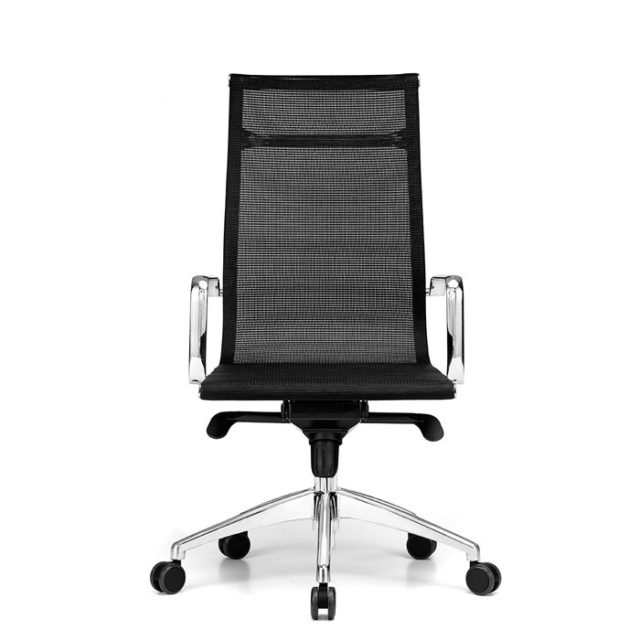 In this version, the Fresh line is proposed with upholstery in net, mainly enhancing its chromed structure and making it easily adaptable to any type of environment.