Ergonomy Antistatic Chair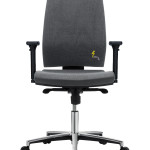 Ergonomy is a new line of antistatic high – performance chairs and stools.
The anatomical and enveloping backrest, equipped with lumbar support, guarantees an optimal support and enables the user to work in absolute comfort and with a correct posture, also for very prolonged work shifts.
The innovative materials and the latest generation upholsteries guarantee the worker's maximum safety and protection, as well as the perfect functioning of equipment. Ergonomy series complies to standard IEC 61340-5-1 requirements.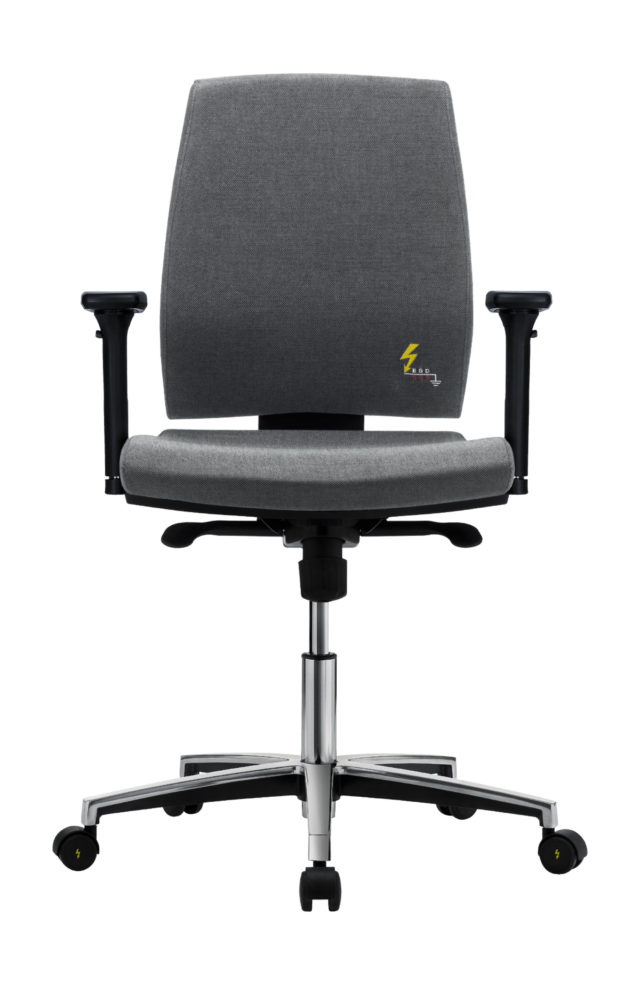 Antistatic swivel chair for office and laboratory, with low backrest and adjustable armrests.