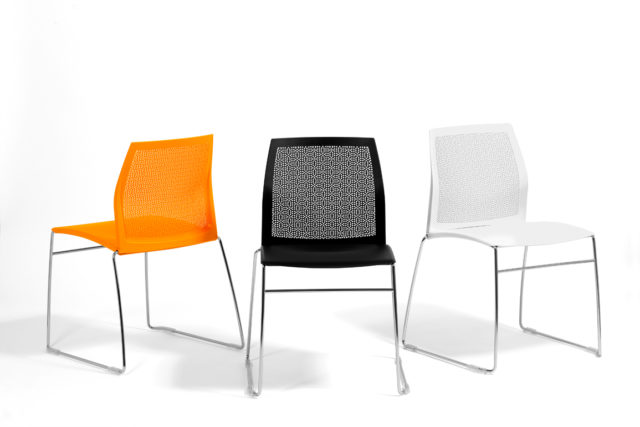 Chair Aris has been created to furnish, with style and elegance, dynamic and modern environments. The design, with its essential and thin shapes and the particular pattern on the backrest, create a contemporary profile, which can express lightness and freedom. This collection is proposed both in sled base and in 4-leg base versions; with or without armrests; padded and upholstered with a wide range of fabrics; in polypropylene available in a wide choice of colors; all of them with an extremely high stackability. The outstanding versatility of Aris chairs make them perfect to furnish conference halls, meeting rooms, waiting rooms, hotels, offices, coffee bars and domestic environments.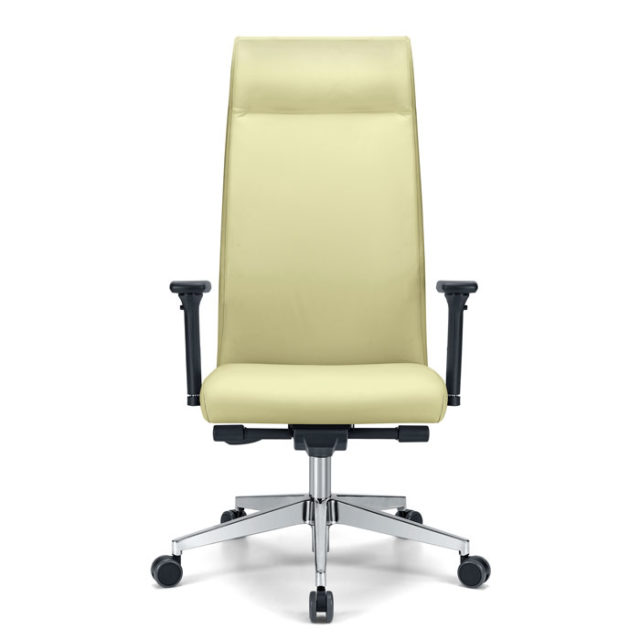 It is a refined and prestigious line expressly created in order to be inserted in a space in which design is considered a philosophy of life, both at a managerial and an operative level. A particularly fine line thanks to the finishing and the new, exclusive design.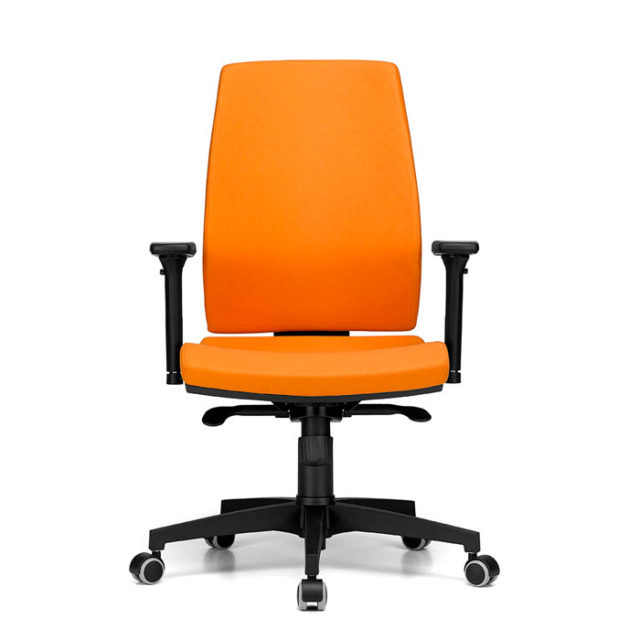 Juke represents a product with high performances, given by the observation of security and ergonomics rules. The study of comfort and, at the same time, of elegant and embracing shapes make it ideal for the prolonged use in operative offices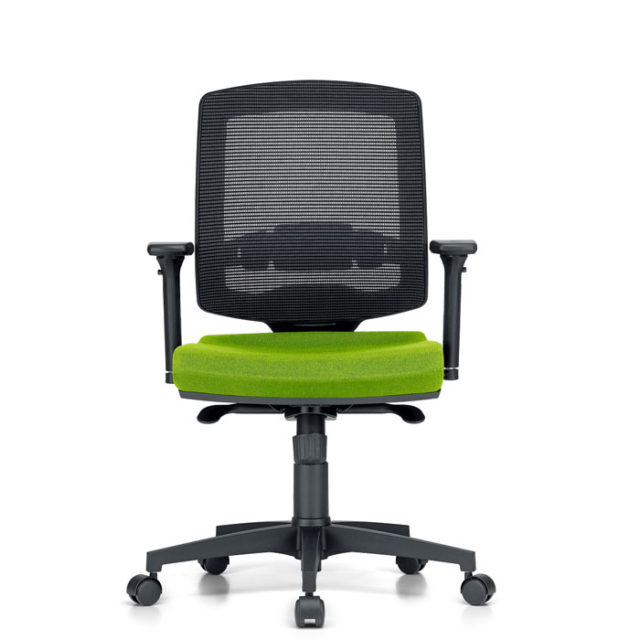 Omega represents a choice of operational seats that are characterized by a up-to-date and elegant line. The modern designed-backrest, enriched with contrasting elements in its backside, equipped with a sturdy elastic net and multiple positions adjustable armrests all guarantee great comfort and a sure reliability and durability. It has been expressly developed for prolonged time sitting positions.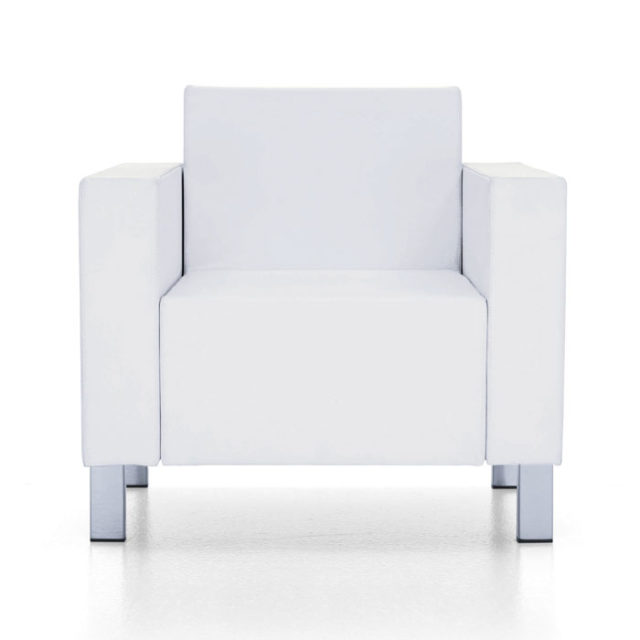 Kubia is targeted to sophisticated and discerning customers, for whom image is a precise reference, distinguished by the concept of beauty.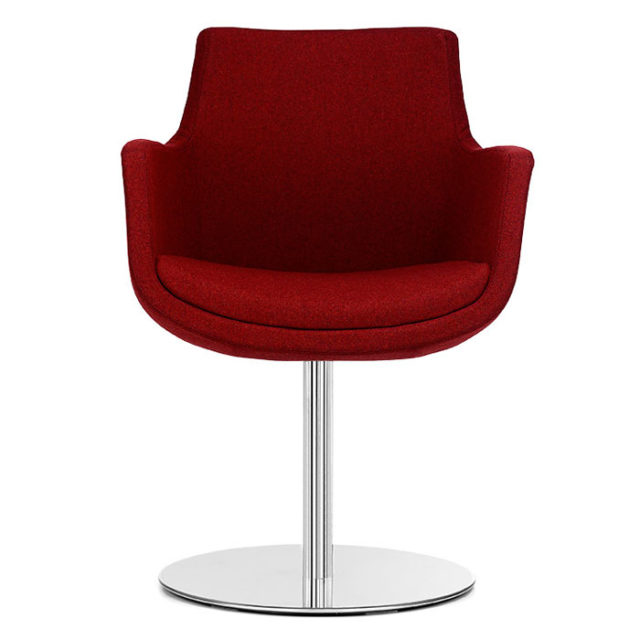 Elegant and harmonious in its shapes, comfortable and snugly in its seat, Domus is a refined armchair, created to be included in environments in which comfort merges with design.